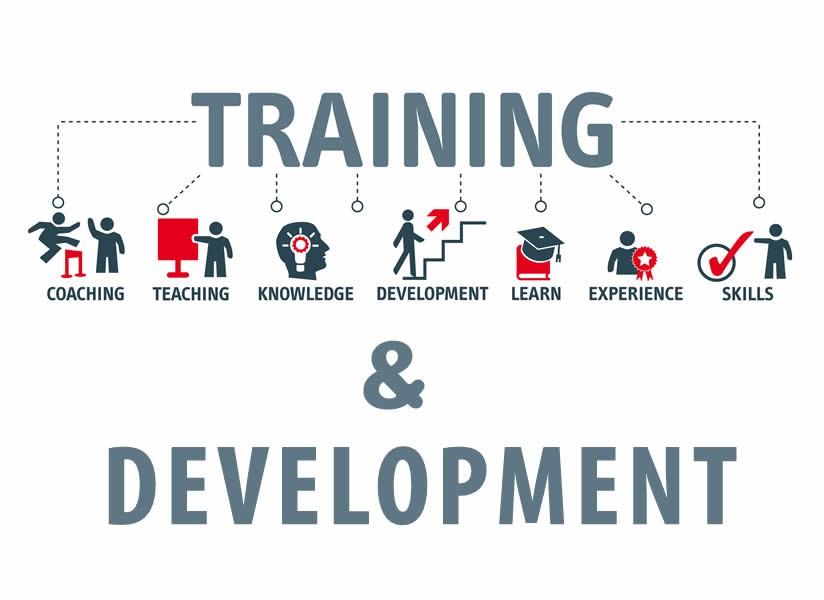 We have customized software training for Corporations or Individual candidates. We have expertise in providing Clinical SAS Programming training and cloud computing training which includes Amazon Web Services, Microsoft Azure, Google Cloud Platform and IBM Cloud.
We are excited to share that Cesta Inc and its affiliate CloudThat, a Microsoft Worldwide Learning Partner, will be providing Live Instructor-led Azure, AI, Data and Power Platform foundational Classes.
As a bonus, all registered learners will also have access to the Microsoft Official Curriculum, hands-on & CloudThat's Exam Ready platform (proprietary) to practice and self-assess.
Current training programs we offer:
1 System Administration
2 SQL Server DBA
3 SharePoint Administration
4 Informatica ETL Developer
5 .NET
Contact one of our Consulting professionals today to see how we can help you.
Contact Us