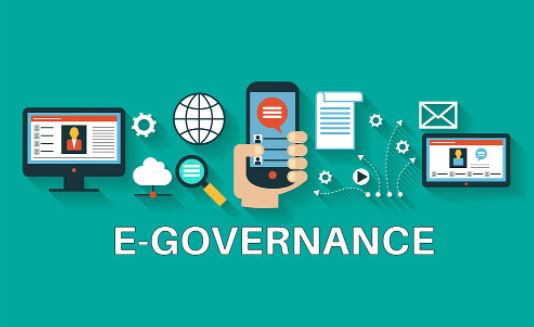 Today Information Technology (IT) is a selling point to any government across the globe, promising critical role in enabling any governments to deliver a wider range of services more efficiently to citizens. Cesta Inc with their partners is partnering with government agencies and departments and helps them in using IT, to bring in greater responsiveness, flexibility and transparency in their operations.
Cesta Inc along with their alliance partners, combines rich domain experience and a world-class talent pool, to provide with a gamut of services that encompass the entire e-Governance life cycle. Our services help government agencies improve operational efficiencies, reduce project costs, speed up implementation cycles, and become more citizen-friendly.
We have implemented large, complex projects through a mix of Build-Own-Operate (BOO), Build-Own-Operate-Transfer (BOOT) and Build-Operate-Transfer (BOT) models.
Our e-Governance Services
End-to-End IT Solutions
Customized Software Development
System Integration
Maintenance of Data Centers
IT Infrastructure Services
Consultancy Services
Business Planning and IT Strategy Consulting
IT Project Management and Consulting
Security Consulting
Network and IT Infrastructure Consulting
Capacity Building and Training
Data Warehousing/Data Mining
Contact one of our Consulting professionals today to see how we can help you.
Contact Us