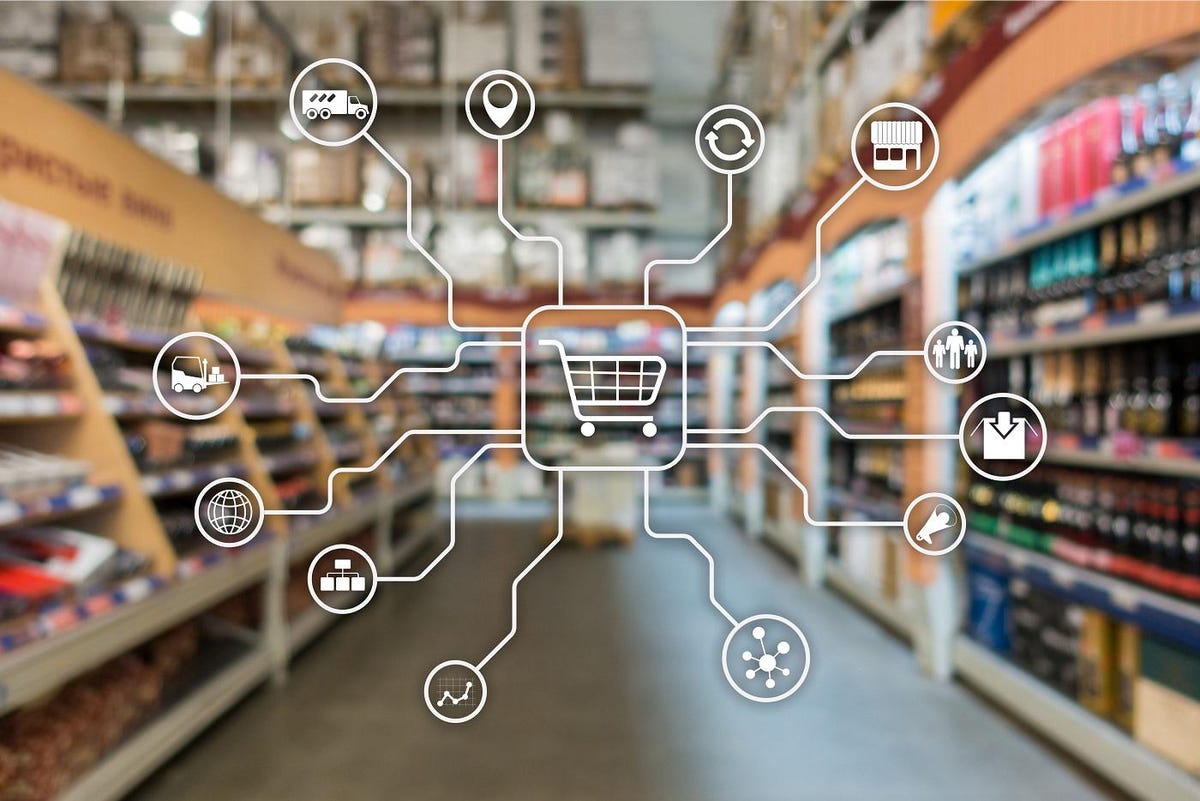 "Road Map for Tomorrow", " Build Tomorrow" That's the buzz in the new world of retail. Consumers don't have to wait for anything today. It's all there for them to see and experience for themselves. They see no reason to wait or pay a premium for anything. The presence of many large and small competitors has resulted in a loss of distinction in the retail segments and product categories, impacting the management and forecasting of supply chain, inventory and profits. In addition, the industry is defined by focused efforts towards global markets; integrating business processes worldwide; standardizing process & safety compliances ,With renewed optimism, a fast-paced society and an even faster-paced change in technology, consumers want new, different, and customized goods - now. Enterprises can certainly live up to that, by living up to the retail mantra of today - better, faster, leaner. With the immense growth observed and a renewed confidence in the economy, retailers hope to see consumers demonstrate some serious spending power. However, retailers will have to focus more on the digital front - "channelize, mobilize and socialize" to stay ahead in today's "click-and-build the pyramid " retail game.
Our Retail Technology practice provides industry-specific solutions for the retail industry including Retail Industry Solutions, Retail Point Solutions, Retail Loss Prevention, Business Intelligence, Retail Compliance Management and Retail Workforce Management.
Services
Enterprise Performance Management
Logistics Optimization
Loyalty Programs
Revenue Optimization
Supply Chain Synchronization
BPO Services
Contact one of our Consulting professionals today to see how we can help you.
Contact Us