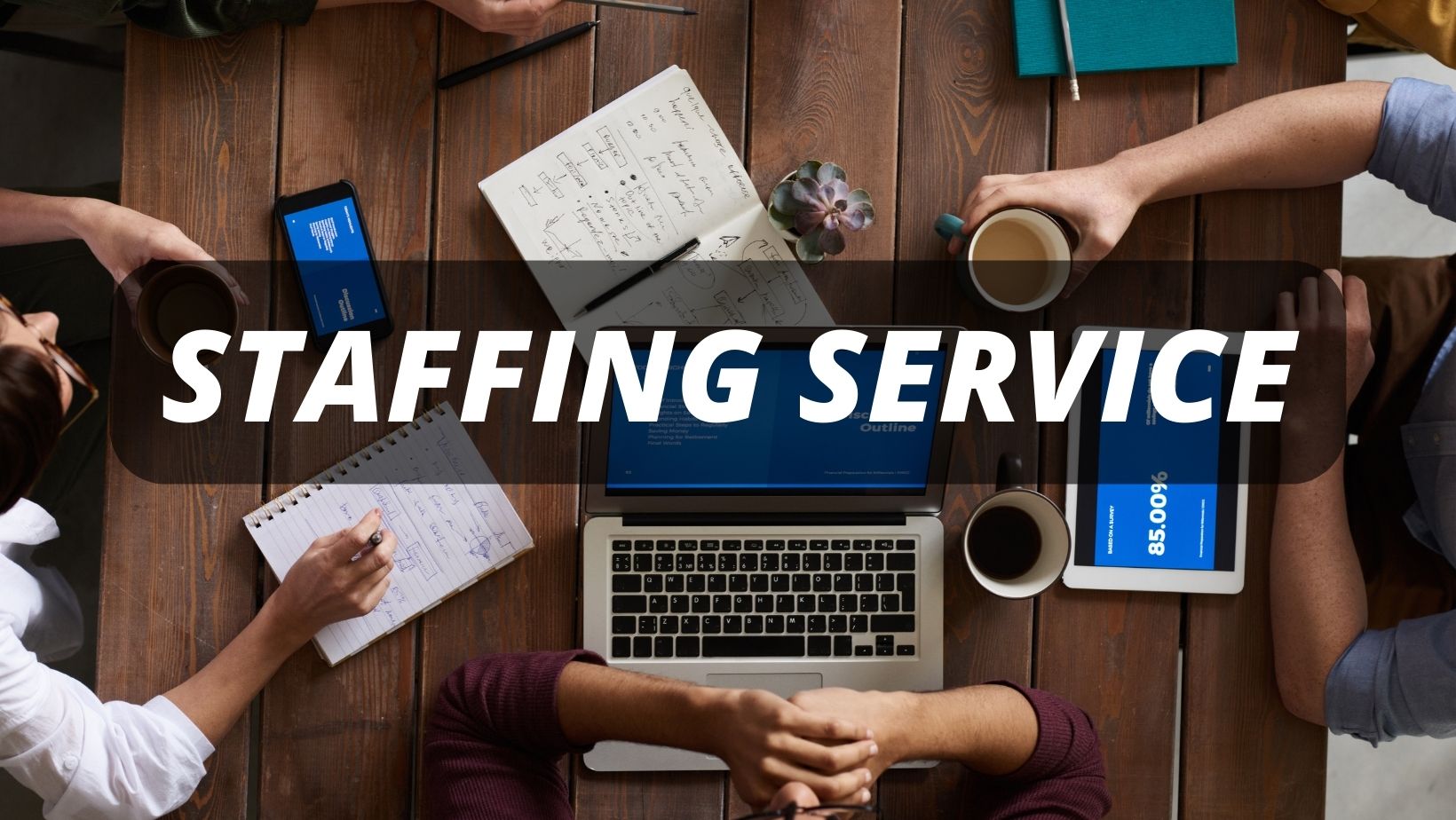 Our team specializes in preventative maintenance, so your team enjoys increased uptime and doesn't have to worry about compromising the next project. Make sure your staff is receiving the IT support service they need to produce at an optimal level. See how we can protect and streamline your network, today.
Staffing software is a classification of line-of-business software solutions for temporary staffing agencies, such as Adecco, Manpower, Inc., and Randstad. Staffing software is different from talent management software, as talent management software is used by corporate HR departments as opposed to third-party placement firms. Typically, staffing software is a combination of an Applicant Tracking System or Customer Relationship Management system and Job Posting, Human Resource Management, payroll and/or accounting functions. Most staffing software products are front-office-based applications used for the management and placement of people on temporary work assignments.
Contact one of our Consulting professionals today to see how we can help you.
Contact Us